Bulk Vending Supplies & Delivery
To better serve your company's needs, we offer bulk vending supplies and delivery to your workplace. Important client meeting? Corporate outing? Don't worry about having to run to the store for refreshments. No crowded parking lots, and no time away from your busy schedule. We deliver the bulk vending supplies to you! New customers are always welcome, so contact us today!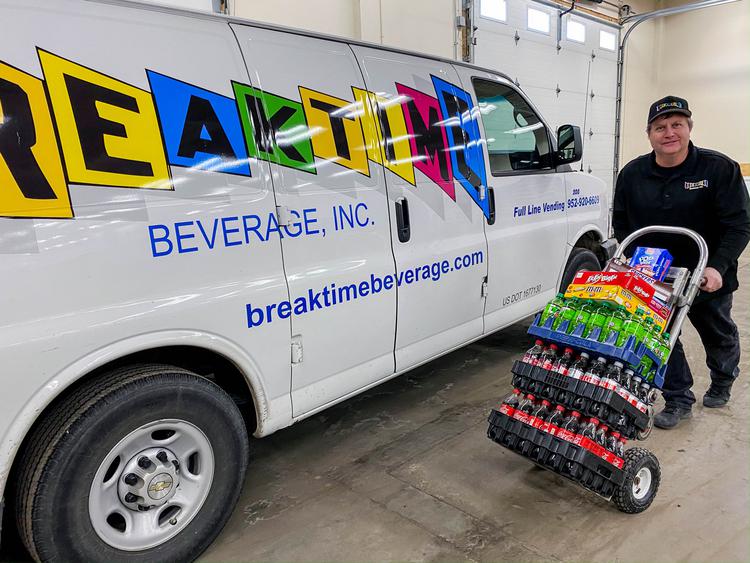 Samples of Available Products
Check out our selection of bulk products available! Not seeing what you need? Contact us directly to discuss. We love speaking with our potential clients directly to learn more about their refreshment needs.