Healthy Vending Machines
Breaktime Beverage is committed to providing you access to healthy vending choices. We offer healthy options that pass the following guidelines adapted from Hennepin County Food @ Work campaign. To learn more please contact our healthy vending machine specialists!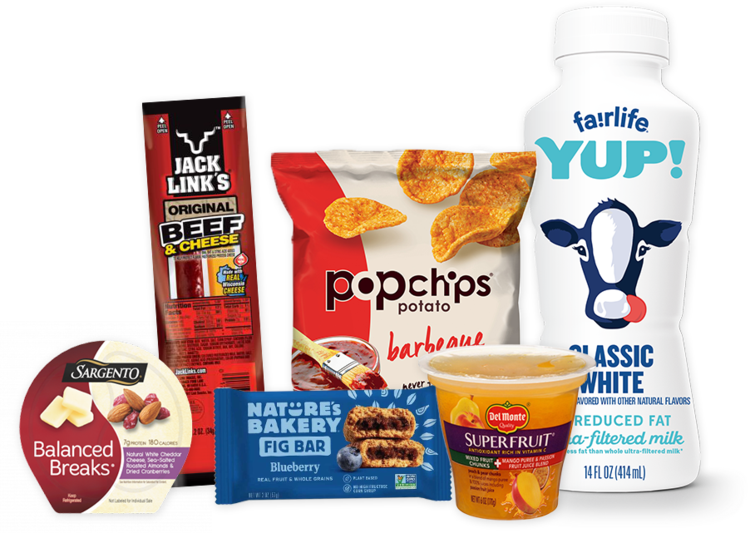 Healthy Food Product Guidelines
No more than 35% of calories from fat (excluding nuts, seeds, and nut butters)
No more than 10% of calories from saturated fat
0 grams (g) trans fats (no hydrogenated or partially hydrogenated oils in ingredient list)
No more than 35% sugar by weight (excluding fruits or vegetables; canned fruit should be packed in 100% fruit juice or water)
No more than 200 calories per serving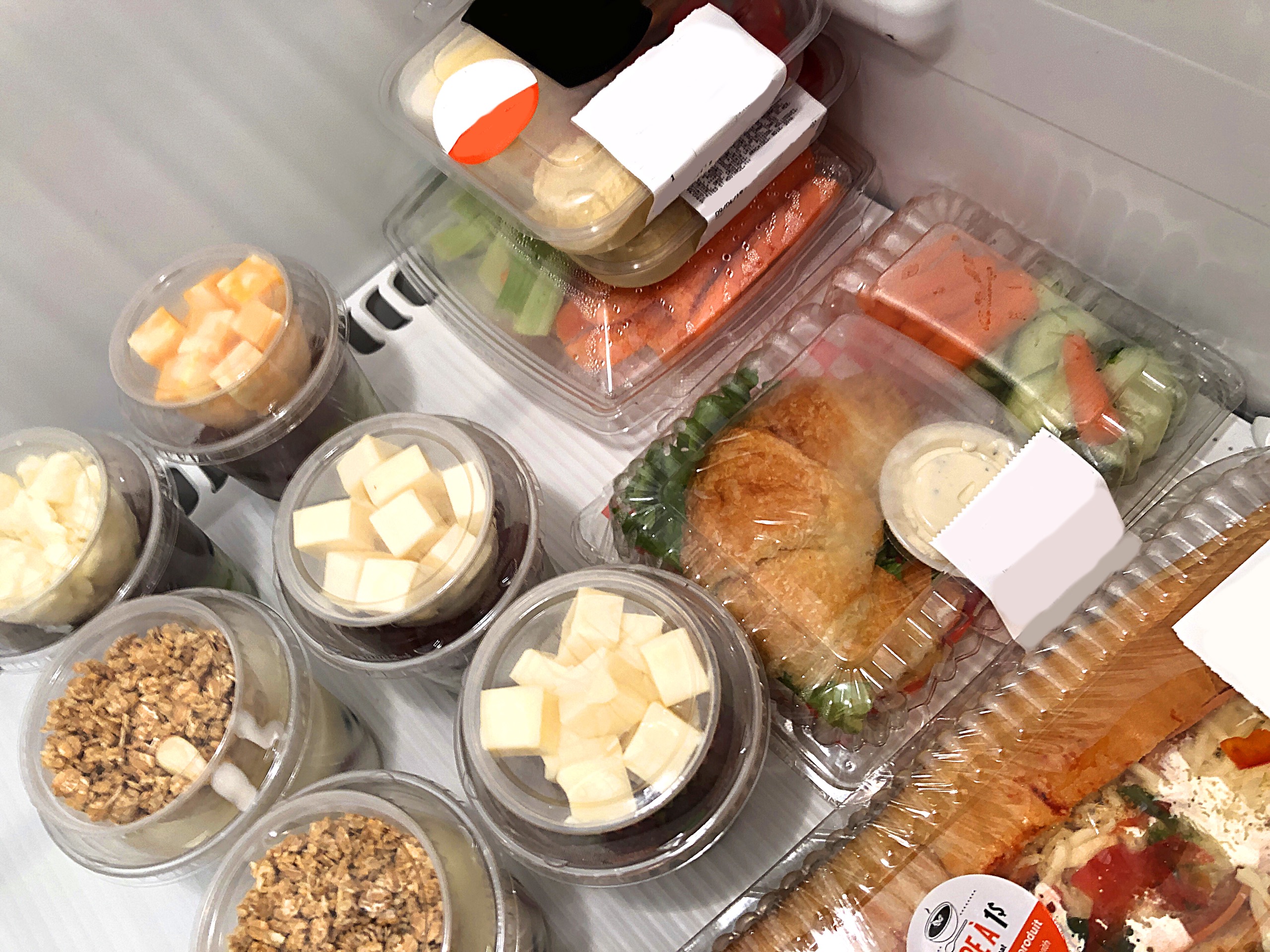 Browse Our Available Cold Beverage Products
Breaktime Beverage understands the importance of having healthy and quick food, snack and beverage options at work. Please contact us today to discuss how we may assist you in meeting your healthy refreshment needs at your workplace!
Healthy Food and Snack Options
Mediterranean Veggie Sandwich
Club Salad
Garden Salad
Caesar Salad
Calypso Salad
Greek Salad
Fiber One Bar
Hard boiled eggs
Protein Packs
Del Monte Fruit Natural Red Grapefruit Cup
Del Monte Mango Puree & Passion Fruit
Sargento Balanced Breaks Sharp Cheddar
Sargento Balanced Breaks Natural White Cheddar
Chobani Greek Yogurt Strawberry
Kind Bars
Protein Bars
Baked Snack Options
Healthy Beverage Products
Water and Flavored Water products 
Sparkling Water products
Kombucha Teas
Unsweet Teas
Milk
Juice
Zero and Low Calorie Sports Drinks
V8 brand drinks