Twin Cities Micro-Markets and Vending Services
Twin Cities Micro-Markets and Vending Services
Breaktime Beverage, Inc. is a locally owned vending machine services business providing micro market vending, vending machines, bulk delivery, and exceptional customer service. We serve the entire Twin Cities metro area and look forward to working with your business. Come and join the Breaktime Beverage family today!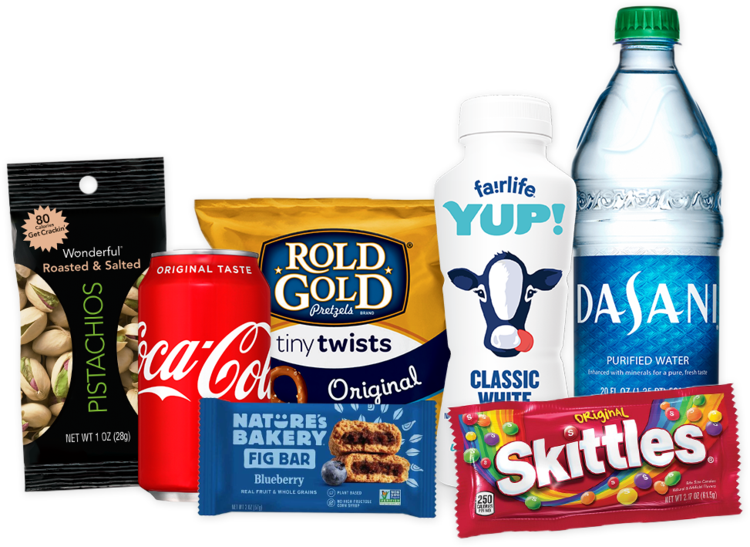 Breaktime Beverage is a local and family owned organization offering local vending services. We pride ourselves on building long-term relationships in our community and with our clients. Through active communication and top level service we feel we set ourselves apart. Customer satisfaction is of utmost importance to our team and we sincerely care about providing consistent service and communication to each and every client. Let's meet to see if Breaktime and your business are a good fit! We are sure you will like what you learn!
Here at Breaktime we truly care about our clients and the relationships we build! Let's connect to see how Breaktime can benefit your company and your employees. We know you will appreciate the Breaktime experience!